Cryptocurrency News Round-Up: MtGox Discovery; Bitcoin Core Update and Spaincoin Loses $100M
Daily news roundup of bitcoin, litecoin, dogecoin and more
Bitcoin Core update to fix transaction malleability problem; MtGox discovers 200,000 bitcoin; spaincoin woes continue; dogecoin as an investment
The cryptocurrency market is volatile and unstable. Achtung! Beware! Danger!
This is the typical sentiment which is expressed by a lot of governments and regulators around the world as they struggle to come to terms with the whole idea of cryptocurrency.
But the last 24 hours has been as tranquil and serene as we have ever seen on the cryptocurrency markets.
Bitcoin is flat, litecoin is flat, dogecoin is flat, even auroracoin is flat. Peercoin saw a modest rise of 4.5% in value but overall the market seems to have stabilised to an extent rarely seen recently.
---
Spaincoin loses $100 million in value in five days
---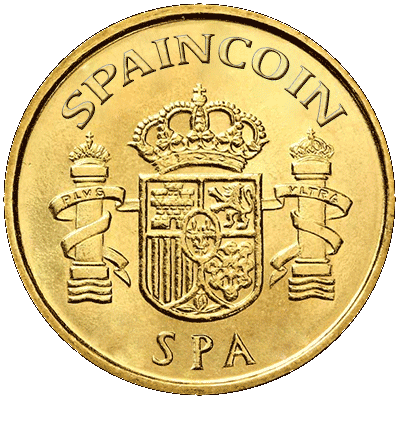 Of course there has to be an exception to prove the rule, and as it has been for the last week, spaincoin offers something a little difference.
The patriotic cryptocurrency has fallen 35% in value over the last day and now has a market capitalisation of just $8 million, having touched $107 million as recently as last Sunday.
The developers have announced that 16 April will be the date for the distribution of the 25 million pre-mined spaincoins, divided equally among all Spanish citizens.
However, despite the massive drop in value, something which was also experienced by auroracoin, the developers remain positive about spaincoin's future:
"We have a healthy network, many pools and exchanges and the launch was totally smooth."
---
MtGox finds 200,000 bitcoins down back of sofa
---
Out of the blue, MtGox has discovered 200,000 bitcoins in a "forgotten, old-format wallet". CEO Mark Karpeles has stated the 200,000 bitcoins were part of the 850,000 it said it lost before it collapsed last month.
That MtGox could have forgotten about a bitcoin wallet which contained $119 million is almost unbelievable, but just adds to the feeling that this bitcoin exchange was run really poorly by a guy more interested in writing pointless pieces of code than running a multi-million dollar business.
---
Bitcoin software updated as 'Bitcoin Core' Updated to fix MtGox flaw
---
The bitcoin infrastructure software previously known as Bitcoin-QT has been updated and is now called Bitcoin Core, with version 0.9.0 including five separate updates to make it more difficult for hackers to exploit the transaction malleability flaw which MtGox claims caused it to lose 650,000 bitcoins.
You can download the updated software from GitHub, along with installation instructions.
---
Bitcoin not banned in China
---
At the end of January, Chinese authorities introduced a ban preventing Chinese companies from processing transactiona in bitcoin. When the move was announced many worried it would severely impact the price of bitcoin, as well as close off one of the world's biggest economies to the burgeoning cryptocurrency.
And it did. Bitcoin prices halved in the month following the announcement, and Chinese exchanges saw transactions drop by 80%.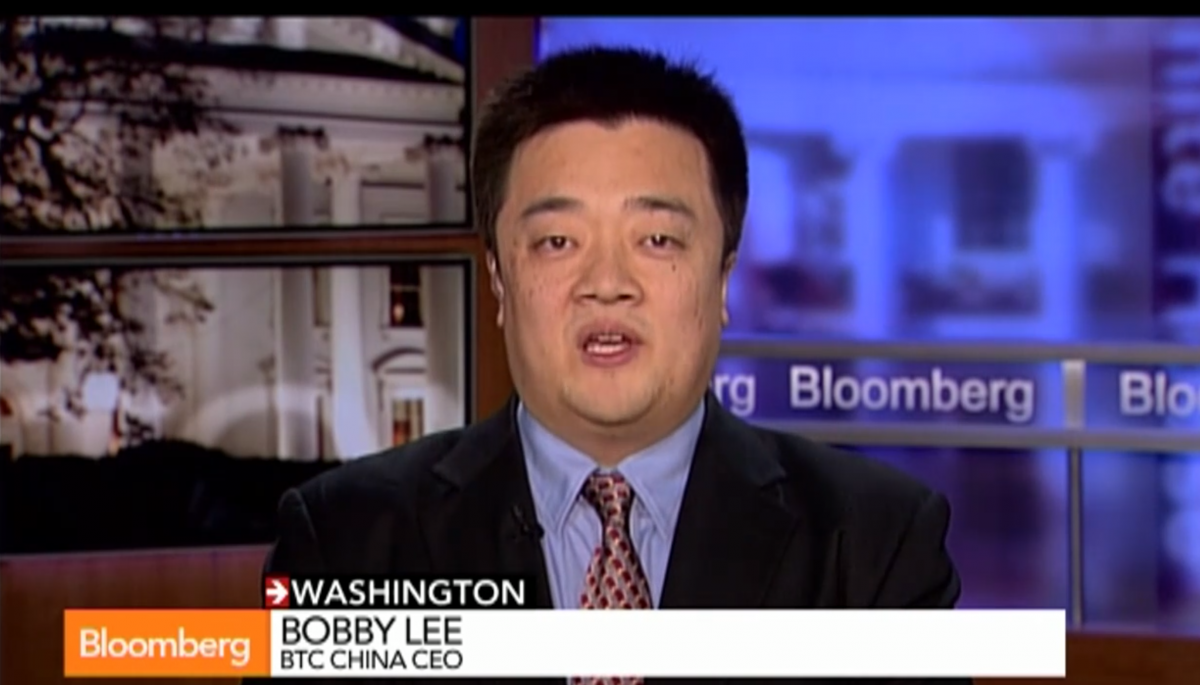 But according to Bobby Lee, CEO of BTC China, bitcoin is not really banned in his home country and is in fact gaining a stronger foothold there than in the US, in part thanks to the ease with which bitcoin entrepreneurs can set up exchanges.
In his interview with Bloomberg TV, Lee compares bitcoin in 2014 with the internet in 1993 and said we are now past the point where any government can stifle the growth of the cryptocurrency.
---
Dogecoin as an investment
---
Dogecoin has gained a huge amount of attention and media interest in the three months or so since it launched. Most of it however has focused on the fact it is based on a meme and the charitable intentions of the loud and active dogecoin community.
Now however some people want to see if there is internet in turning dogecoin into a real investment opportunity.
Currently one dogecoin is worth just $0.00075 (or according to The Price of Doge one dogecoin is worth…one dogecoin) with the price remaining relatively stable over the last couple of months.
Now one Reddit user has asked the question: Could dogecoin become an investment?
GR33N15 says: "Is it wrong that i am a serious shibe who sees real potential in dogecoin as an investment? I love how a lot of the representatives for our community thus far have pitched it to media and others as a 'tipping currency' but i don't think that reflects everyone's perspective."
While some in the comment thread agree with GR33N15, most believe that dogecoin's value will increase naturally anyway, though when this is going to happen is unclear.
Share and Enjoy
Google+