Tyra Banks has crafted a successful career centered around her good looks and incredible business savvy.
The model-turned-media personality is now sharing her thoughts on the changing definition of "beauty" and the ever-evolving trends of what people will perceive it to be.
In a piece she penned for the Wall Street Journal earlier this week, Banks detailed her predictions on futuristic beauty and the changes the industry will soon — if not already, undergo.
"As I look into the future, I see radical changes in both how people 'attain beauty,' and how the world perceives beauty," she writes. "In general, I believe, traditional beauty will be less valuable — and more uniqueness will be heralded."
Banks then lists 10 predictions of what she believes will occur — beginning with her thoughts that plastic surgery will become an increasingly common trend and "will be as easy and quick as going to the drugstore for Tylenol."
Among the other trends she foresees, Banks says people will aspire to have a unique look: "Emphasis will be on how unique and interesting one can look, as opposed to a cookie-cutter look."
Hair extensions will be gone, she writes. Instead, the popular choice of hair texture will be curly — and the majority skin color will lean toward a "Rihanna or Beyoncé kind of look."
"People with alabaster or ebony skin will be rare and heralded for that uniqueness," she writes.
"Hourglass, curvy bodies will be the aspirational beauty standard, representing that those woamen have access to bounties of fulfilling yet healthy food, which means they are affluent," she also adds.
Racism will also be eliminated, Banks says. "Because beauty will be so readily accessible and skin color and features will be similar, prejudices based on physical features will be nearly eradicated." Instead, she says prejudice will be socioeconomically based.
And along with racism, Banks predicts sexism will be eradicated as well.
"Women's empowerment will be an irrelevant concept because the balance of power between the sexes will have shifted dramatically," she writes. "Women, in control of when they can have children (up to age 120!), and having more degrees and education than men, will be in charge. Men will be responsible for 70% of cosmetics sales and plastic-surgery procedures world-wide. Why? Men will be vying for women's attention, obsessed with being attractive to females and snagging well-off ladies who can take care of them."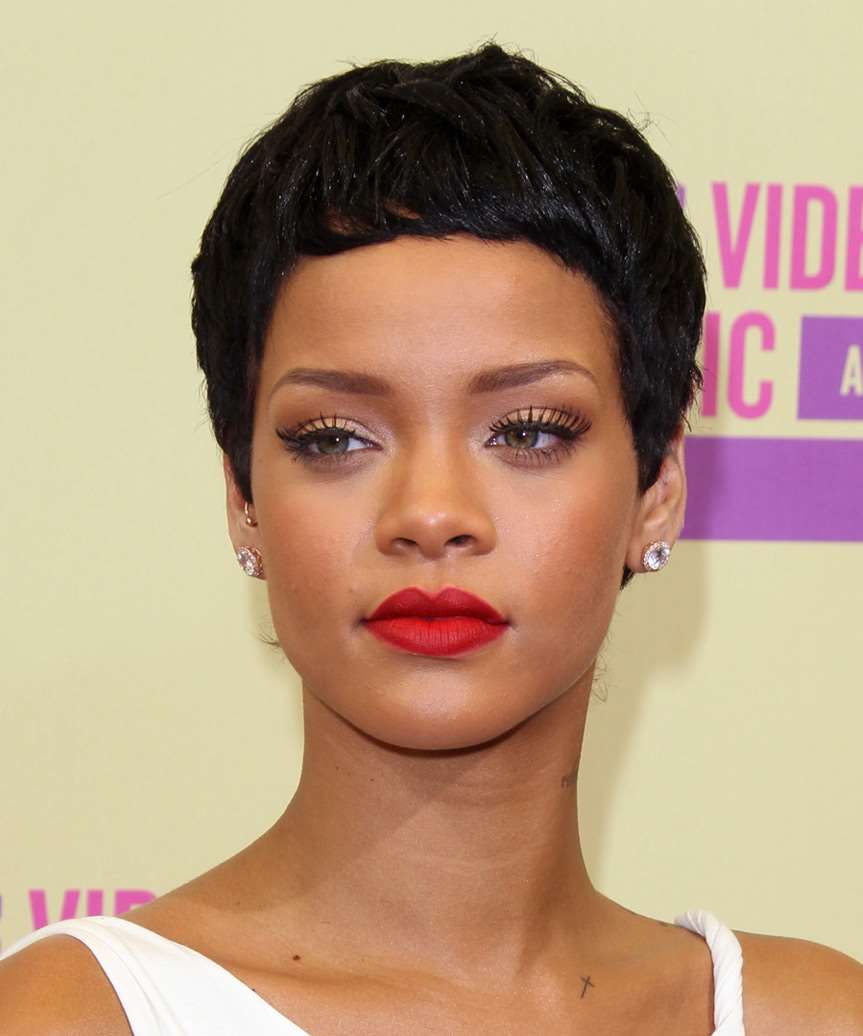 What are you thoughts on Banks' beauty predictions? Do you agree with them? Tell us below.
Share and Enjoy
Google+